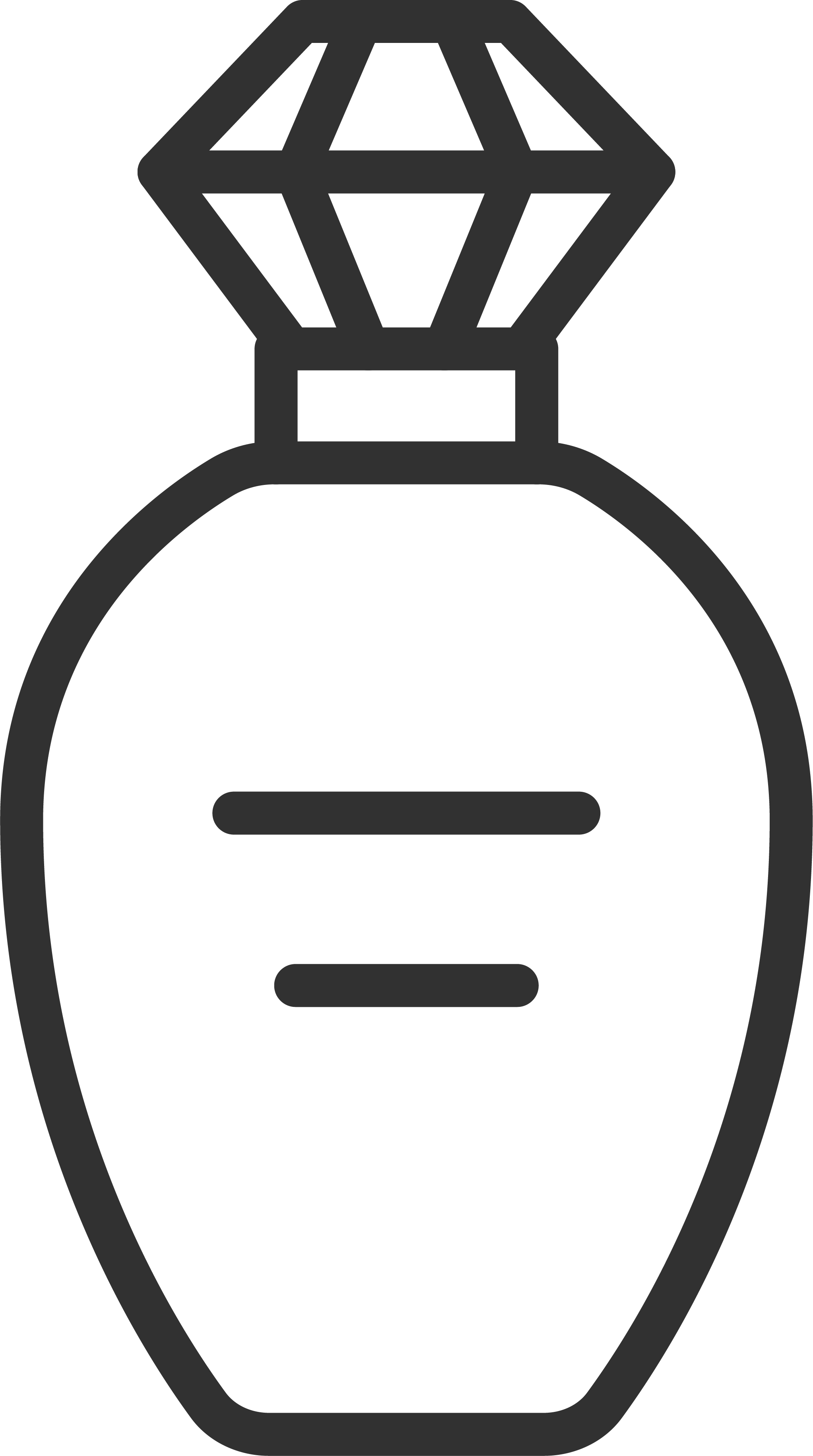 Hard-To-Find Scents
Our niche inventory is curated with what's hot in the niche perfume world.

Scent Wardrobe
Long gone are the days of a "signature" scent. We change our hair, makeup, and clothes to match how we feel. Perfume should be worn to tell a story.

Perfume Is Not Gendered
We follow a strictly non-gendered protocol, meaning if you like it: you wear it.