It is believed, amongst anthropologists, that music predates language. There's something incredibly primal about it, something intrinsically human. Perhaps that's why it accompanies so many of our artistic mediums, from the live orchestras alongside early silent movies, to the multi-sensory experience of modern visual art. Music engages something universal, across culture, language, and time. Naturally, a handful of innovative and experimental perfume houses have dabbled in combining the artistic mediums of perfume and music.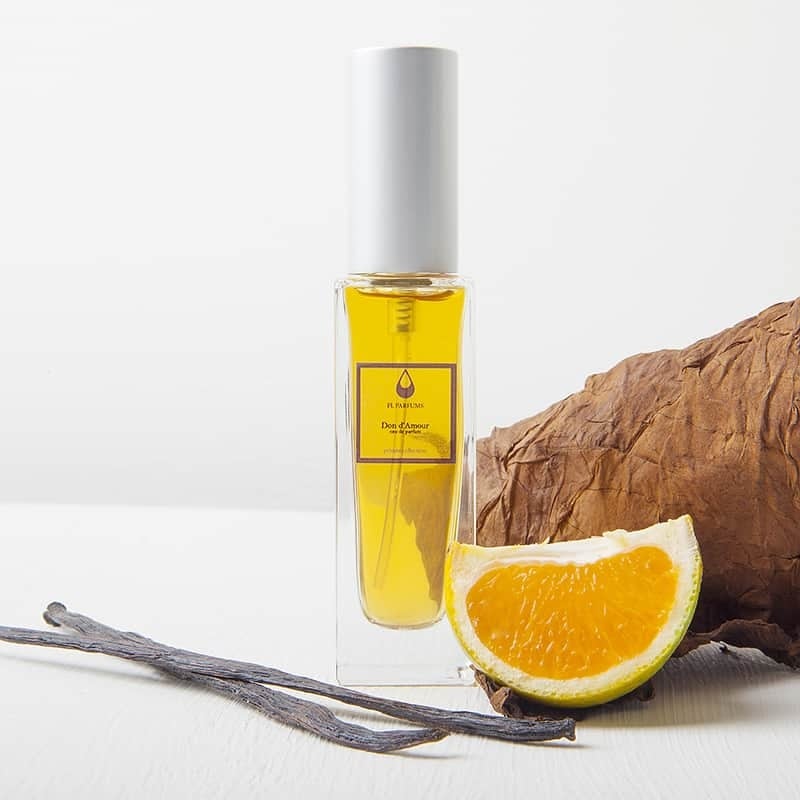 Fabio Luisi, an incredibly gifted maestro and current musical director of the Dallas Symphony Orchestra, found perfume as his second great medium. Raised in Genoa, Italy, he has strong memories of scent from his vibrant childhood, and later in life fell deeply in love with the process of layering notes, creating transcendent harmonies- in a new way, not on an instrument, but with perfume oils. Jasmine, bergamot, cedar, musk, each evoking an image that somehow becomes both more complex and more refined when combined. From a stroll through central park in spring, to his wife and muse, Luisi paints vivid images of people and places of significance and the passion is palpable. 
Working in small 250ml batches, Luisi very much views himself as the artist and demands personal connection. To wear his scents is to know he personally toiled over the combination of oils and alcohol, fine tuning and adjusting as he sees fit. This is the polar opposite perfume experience to big designer brands at department store counters, mass produced and industrialised. To own an FL perfume is like receiving commissioned work from a masterful painter, personality infused in every brush stroke. 
Additionally, Luisi doesn't endeavour to profit off of his love for perfume, redirecting his proceeds to whichever cause is close to his heart at the time. Currently, as the musical director of the DSO, he's deeply aware of the cultural importance of a local symphony, and it's ability to inspire future generations of classical musicians. That's why we're very proud that 30% of The Scent Rooms proceeds from FL Parfums will be donated the Dallas Symphony Orchestra.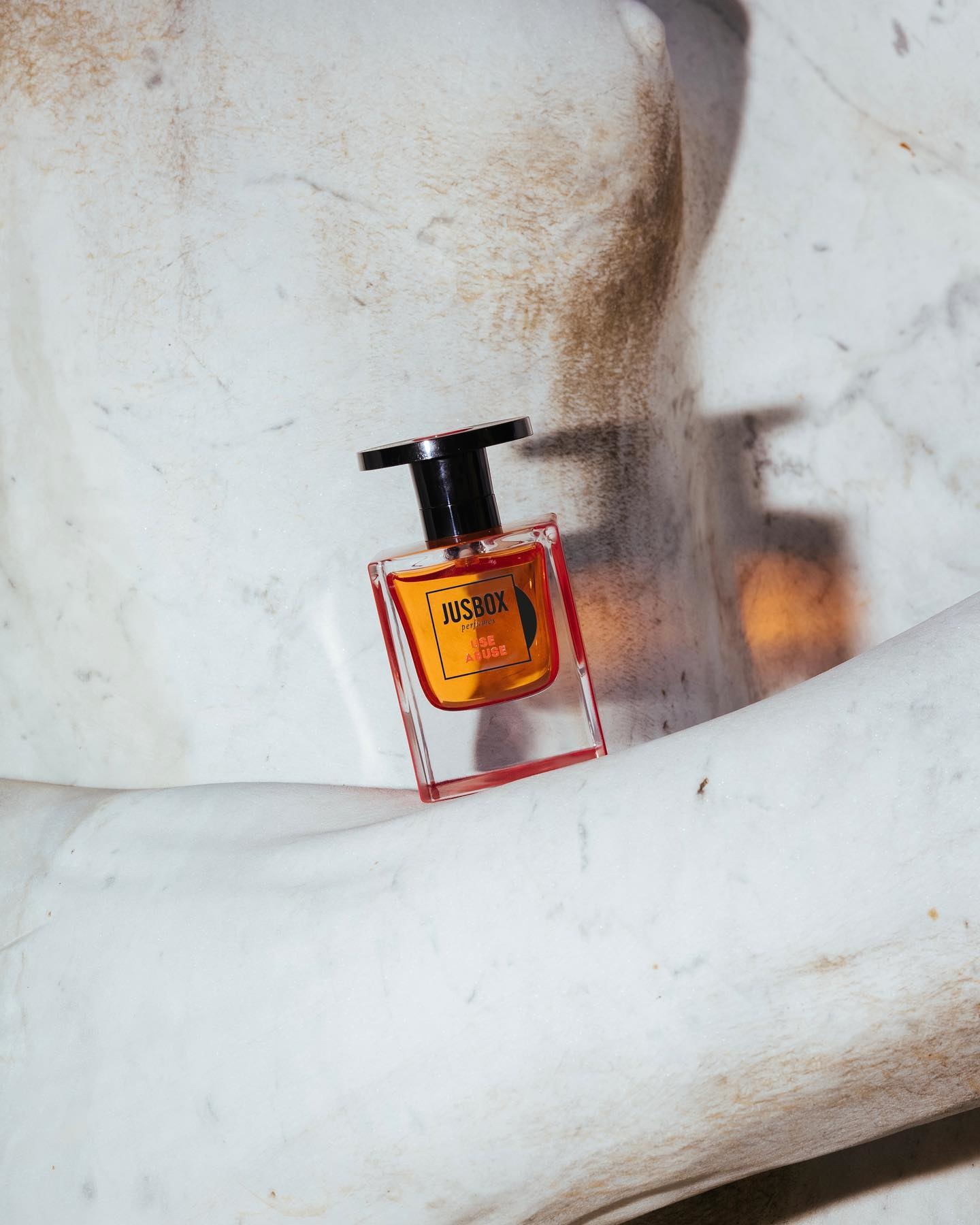 Jusbox is an Italian brand with an idea as well-executed as it is profound, an idea centred around the commonality between perfume and music- their shared ability to hold emotions and trigger visceral memories. They remark how a scent, much like a favourite song, can be innately linked to a person, a city, or a time in one's life. They've gone the route of crafting each of their dazzling fragrances around a historical figure in music, someone who has left a significant mark on generations of musicians and music-lovers alike. Think Aretha Franklin, Kurt Cobain, Pink Floyd, and Amy Winehouse.

Jusbox brings their concept to life in a meticulously detailed way, down to the bottles capacity of 78ml paying homage to the first phonographic discs RPM of 78 revolutions per minute. The cap, textured with the groves of a vinyl, are uncovered when opening the CD-inspired packaging, complete with a lyric booklet. Their perfume is grouped into musical genres that are uncannily apt in the way they truly communicate the feeling of the fragrance, which is precisely why they have gained a cult following in the niche world.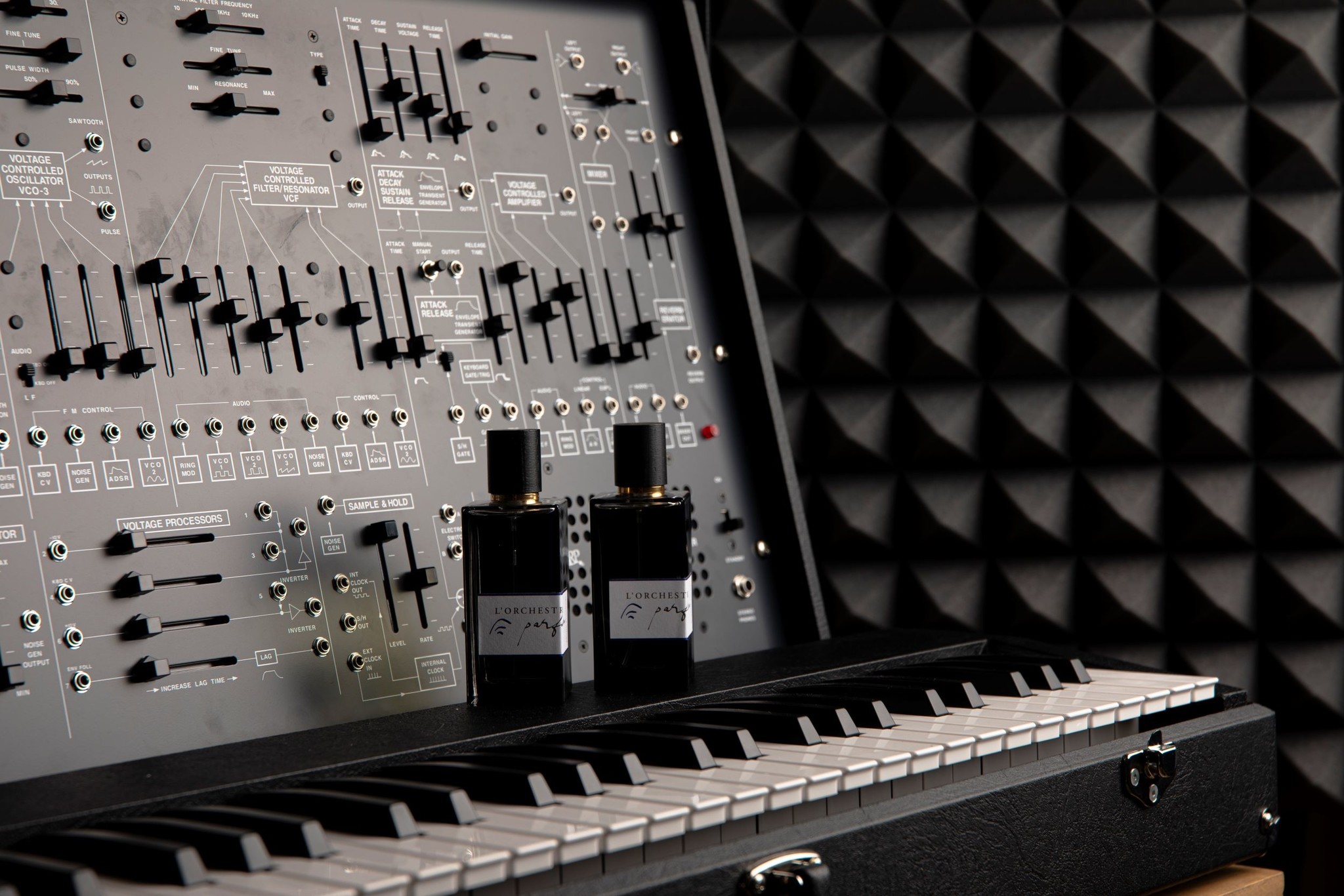 L'orchestre is one of The Scent Room's newest lines with a different approach- music follows the fragrance. Each scent is tirelessly developed and refined and handed over to virtuoso musicians who craft a piece of music that is meant to communicate and convey the emotions they felt from their olfactory experience. The result is astounding, with motifs that really capture the essence and personality of the scent, which are officially compiled into albums and released. 
The connection between perfume and music is incredibly natural, both being art forms that engage senses other than sight, senses that demand more attention from us. Of course, this makes it all the more powerful when the two are combined. We're just lucky to live in a world where artists strive to create these experiences for us, because after all, art is the thing that makes us human.