Seasons are our way of making sense of the constantly shifting weather. Nature doesn't neatly divide itself up into four distinct segments, that's something we dreamed up. So that begs the question: what separates winter from fall? If the autumnal season is about holidays, togetherness, cinnamon spice, and warmth, what extends beyond in the slow march to spring?
For me, winter conjures up images of the last of the fallen orange leaves turning frail and skeletal on the soil, bare trees casting spindly shadows on icy ground. Evergreens feel more vibrant, with their sharp, fresh scents carried on cold winds. Even warmth feels less soothing in contrast— the burn of whisky, the sting of hot water on frigid hands. There's the wonder that accompanies the first snow, the majestic power of a winter storm. Winter is harsh, mysterious, and beautiful.
In a departure from the seasonal-produce-focused fall scents, winter notes capture only the most resilient pieces of nature and often reflect the efforts of humans to harvest and preserve them to last through to springtime. Leather-makers, working with animal skins, would treat the hide with musk and ambergris to hide the chemical scent. Benzoin, used since antiquity for its sweet, vanilla notes, is a resin harvested from the Styrax tree that needs to be dried and stored before being burned as incense or refined into perfume oil- a process that takes place over the colder months. Tonka beans, collected in South America during the Southern Hemisphere's early summer, would arrive to artisan perfume makers in wintery Europe, who praise the dried, oil-rich, seed for it's honeyed almond profile. Liquor is long associated with winter for its ability to bring warmth to those who sip from metal flasks, and the richness and depth it brings to winter cooking. Tobacco leaves, dried and milled for preservation, add a smoky, sexy, animalic line to fragrances. All of these examples show our dominion over nature, our traditions and innovations.

When selecting scents to add to your winter rotation, two distinct paths emerge. Some like to embrace the outdoor, woody, fresh, evergreen scents. Others prefer to combat the biting temperatures with all things boozy, gourmand, spicy, and swaddled in darkness. There are also fragrances that exist in-between, capturing the full spectrum of these frosty months.
Our fragrance experts have offered up their selection of perfumes that capture the mystery, freshness, sweetness, and aloof nature of winter…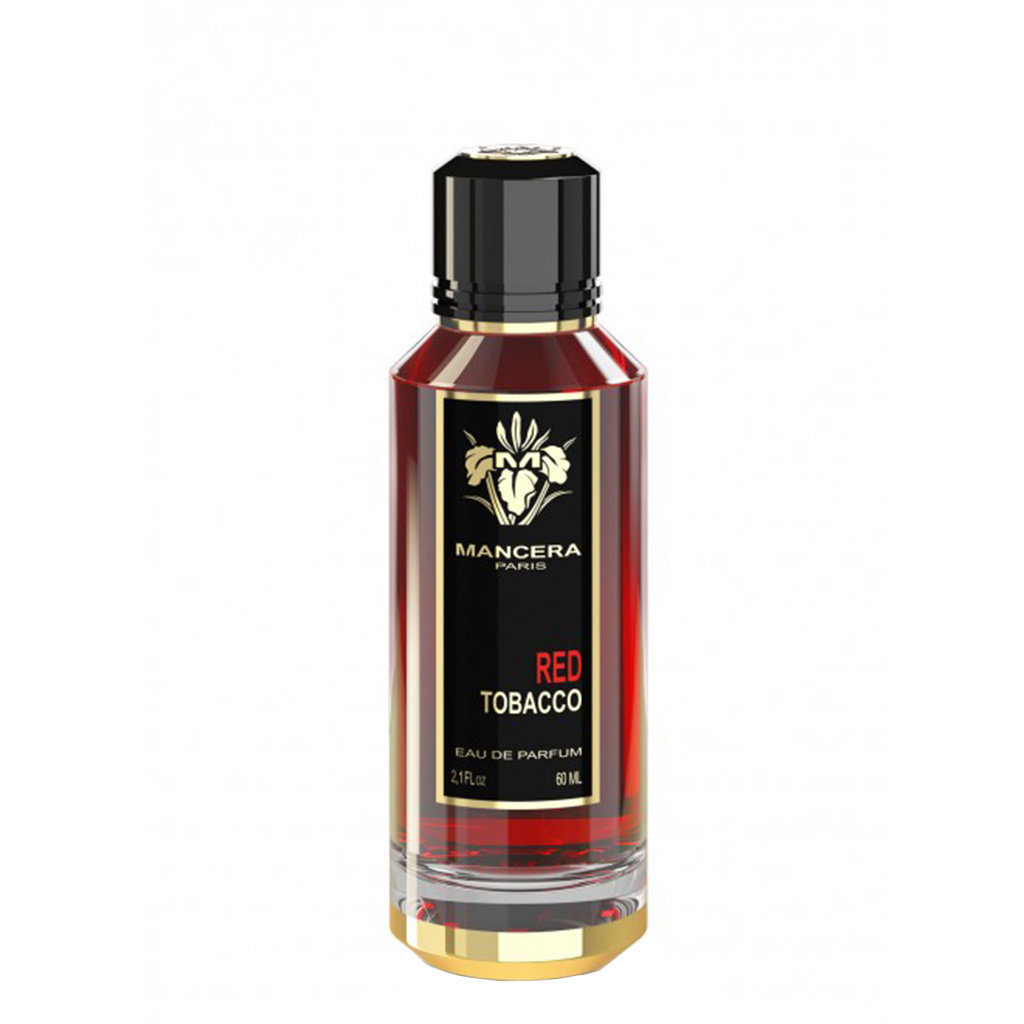 Aptly named, Mancera's Red Tobacco, is a warm, smokey cloud of incense, nutmeg, oud, and tobacco. Green apple and saffron mingle to create a slightly medicinal opening that fades into a breath of Haitian vetiver, earthy patchouli, and thick, hazy vanilla. This perfume sits right on the boundary of sweet and sexy, warmth and mystery. Not to mention, it packs a hell of a punch and a little goes a long way.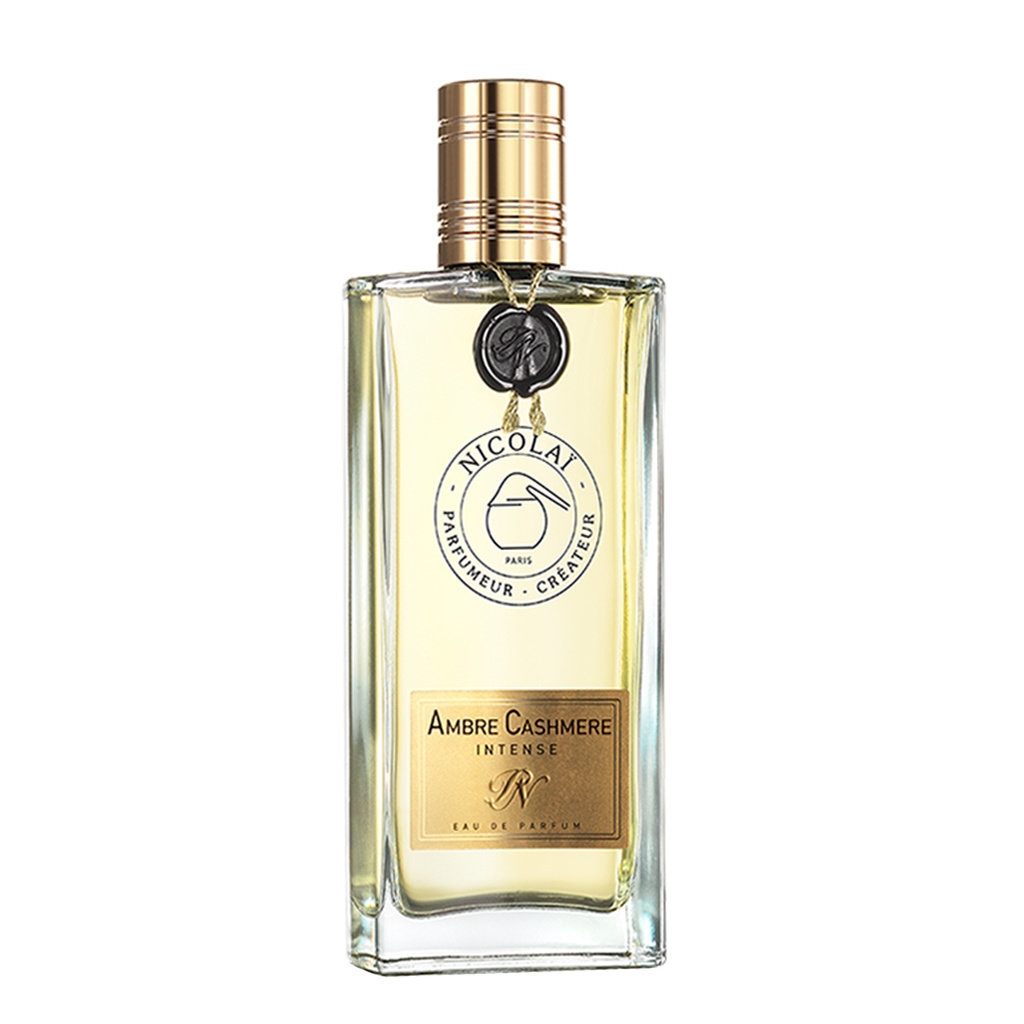 AMBRE CASHMERE INTENSE - NÏCOLAI

Nïcolai brings you the most gorgeous, syrupy gourmand you could imagine. Citron and black pepper add a subtle zest to the creamy, amber opening. Amber lingers as ever-elegant iris waltzes in, moving the sweetness into a more refined and graceful center. Musk, tonka, and a benzoin-sweetened sandalwood close this out, never losing touch with the central almost candy-like heart. A delicious experience, start to finish.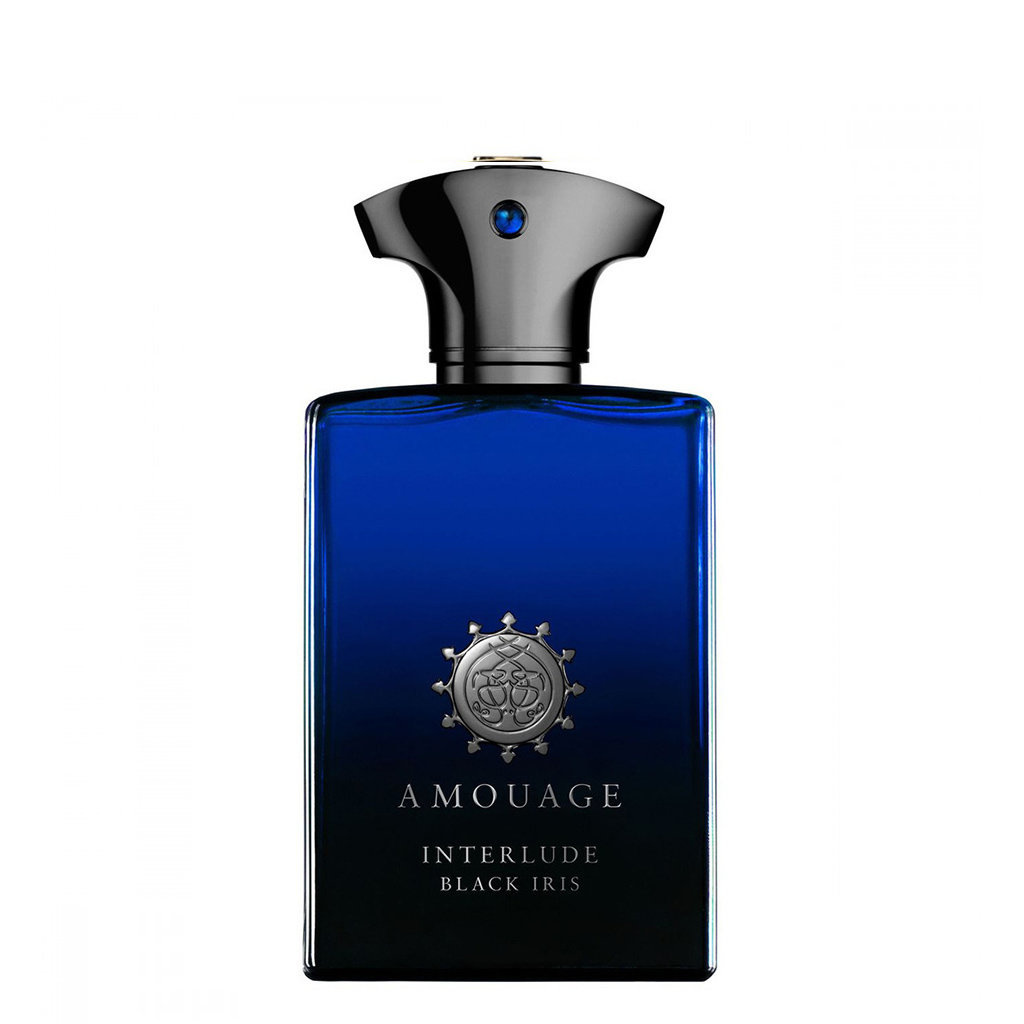 INTERLUDE BLACK IRIS - AMOUAGE

This woody, masculine fragrance perfectly captures early winter and dials down the more herbaceous-centered nature of Amouage's original "Interlude". Instead this has the notes swirling around a stunning velvety iris, which makes for a much more nuanced take on the traditional leathery cedar. Oregano and rosemary dance on the periphery, never quite getting pulled into the gravity of the rich, amber accord. A masterpiece, sure to go down as a cult favourite.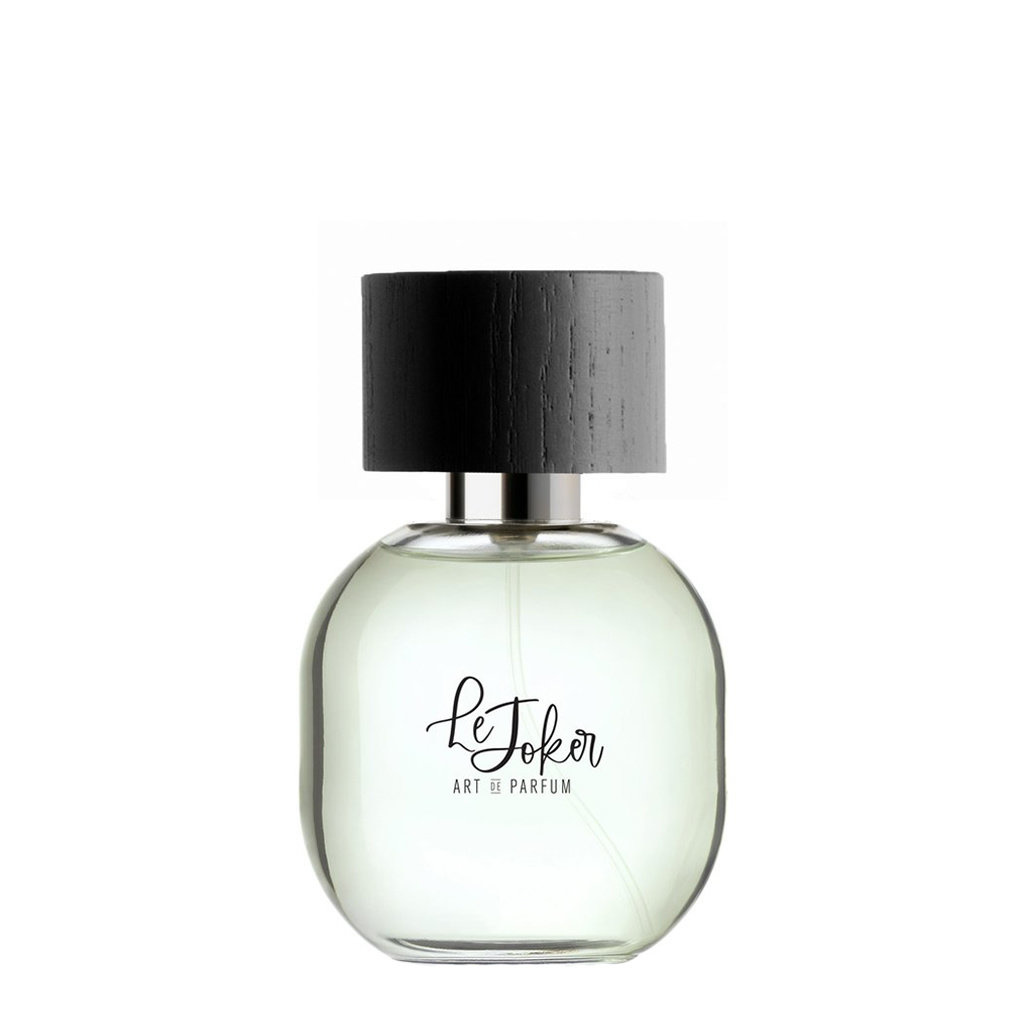 LE JOKER - ART DE PARFUM

Le Joker is a ghostly seaside village, with something emerging through the marine fog. A chorus of peppers — chilli, black, pink — stop this from resting too heavily on the oceanic accord. The fog drifts inland, a powdery journey into the nearby forest where moss hugs the towering Atlas cedar trees... stillness, quiet. Art de Parfum have tapped into something unique here, an absolute niche knock-out.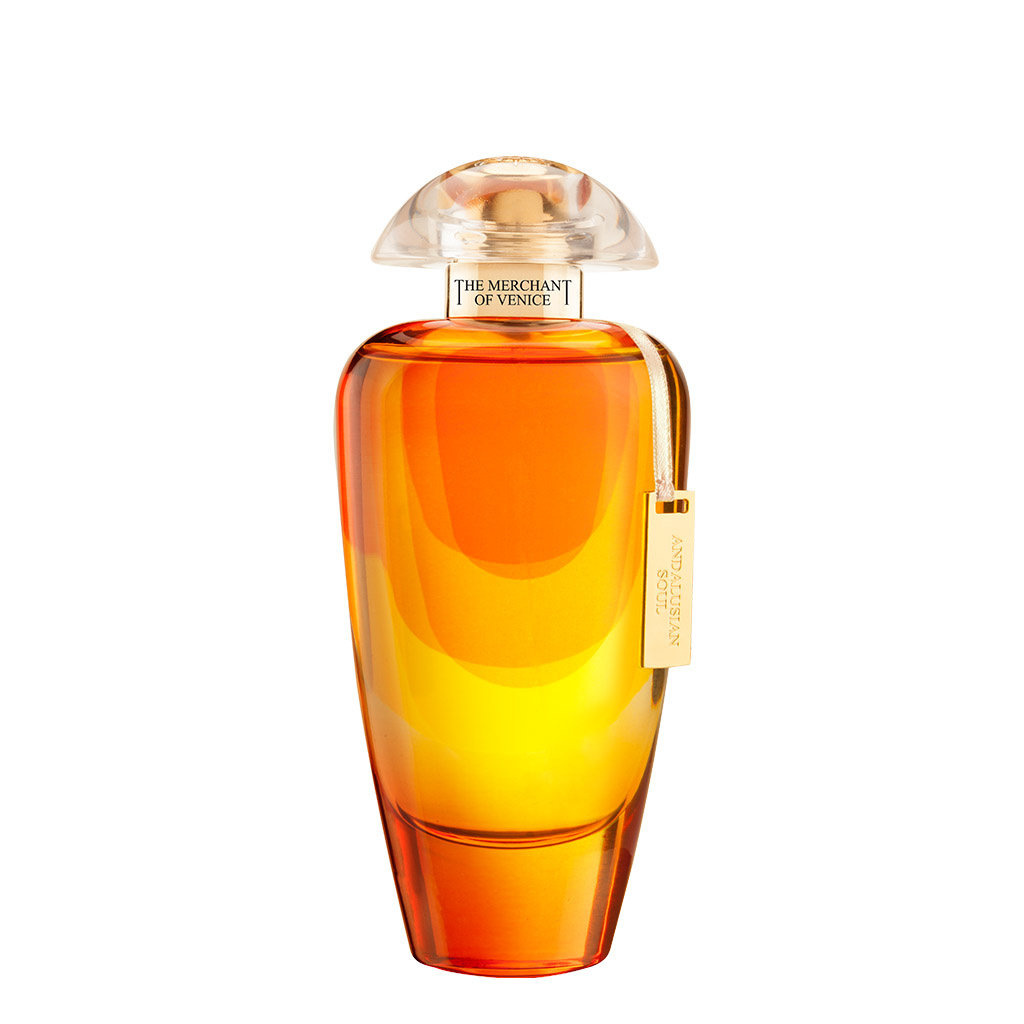 ANDALUSIAN SOUL - THE MERCHANT OF VENICE
A swig of rum, with burnt sugar on the rim of the glass. The Merchant of Venice bring you a boozy classic with an earthy acacia-sweetened twist. Vanilla is the star of the show here, almost buttery next to the liquor, making the whole thing go down smoother. Dense, warm, and beautifully balanced, Andalusian Soul exists at the boundary of earthy, boozy, and sweet and feels like you're being served by a master bartender.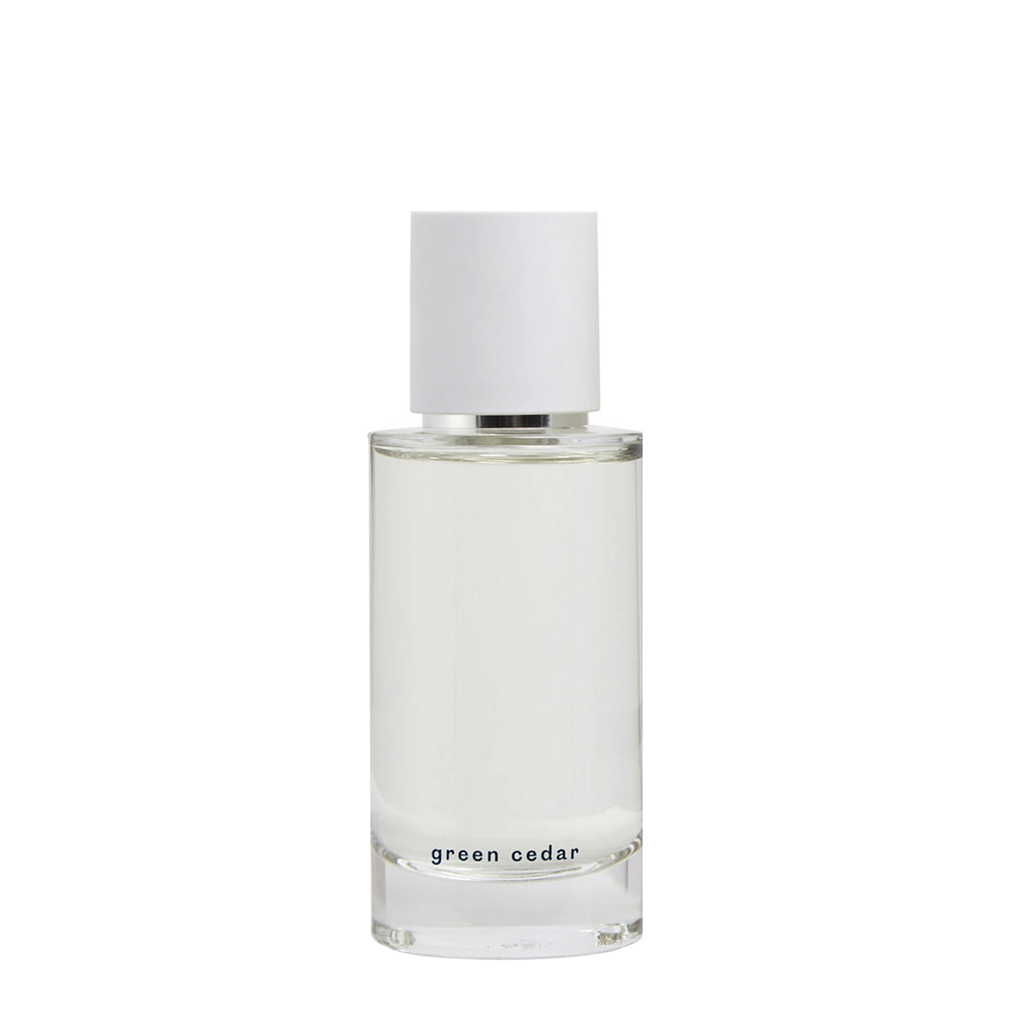 Abel has created an incredibly focused green scent that transports you to an expansive forest on a perfectly clear winter's day. The sun slices through to heat the pine needles on the forest floor, letting the wind carry the fresh, cleansing note beyond the woody palo santo and subtle cardamom. This feels bright, hopeful, clean, and minimal. Above all, it feels like a scene taken right from nature, perfect to connect us suburbanites to the incredible world that exists just beyond the city limits.
Any winter essentials you think we've missed? Comment your favorites below!