Well, hello there. For The Scent Room's inaugural blog post, we're going to deep dive into everyone's favourite season. It's hard to seperate the fall from its viscerally emotive symbolism, just one mention of the word conjures sweet and steaming beverages, the warm familiarity of cozy sweaters, time with family… Summer sprawl gives way to Autumn closeness, and the bright tang of citrus or the wash of aquatic accord, fades, deepens into delicate spice and complex woods, incense, and smoke.

We're big believers of curating a "Scent Wardrobe", a rotating collection of distinct and eclectic fragrances that evoke specific emotions, or match outfits, or reflect your mood. So as you dust off your plaid coats, and discover a moth chewed hole in last years favourite turtle neck, it's time to move your sparkling salted florals from their prime position on the shelf, and replace them with something darker, something that beckons people closer, something to match the Autumn.

Perfume has historically taken cues from the natural world, the way flowers and fruit go in and out of season. In our ever-globalised world, it's easier to find things at your local grocery store year round which has somewhat disconnected us from the natural cycle of produce. Fall, specifically is when Washington's pear orchards come alive with juicy Anjou, vanilla-sweet Concorde and crisp Bartlett. California's fig groves are heavy with the royal purple fruit, bursting with robust flavours of earthy Cabernet. And what would fall be without the ubiquitous pumpkin of the north-east?

We've rounded up some of our favourite niche scents that highlight the best of Autumn, with a focus on seasonal notes and evocative blends. If you're missing a fall fragrance in your Scent Wardrobe, it might just be in the list below… 
Something spicy...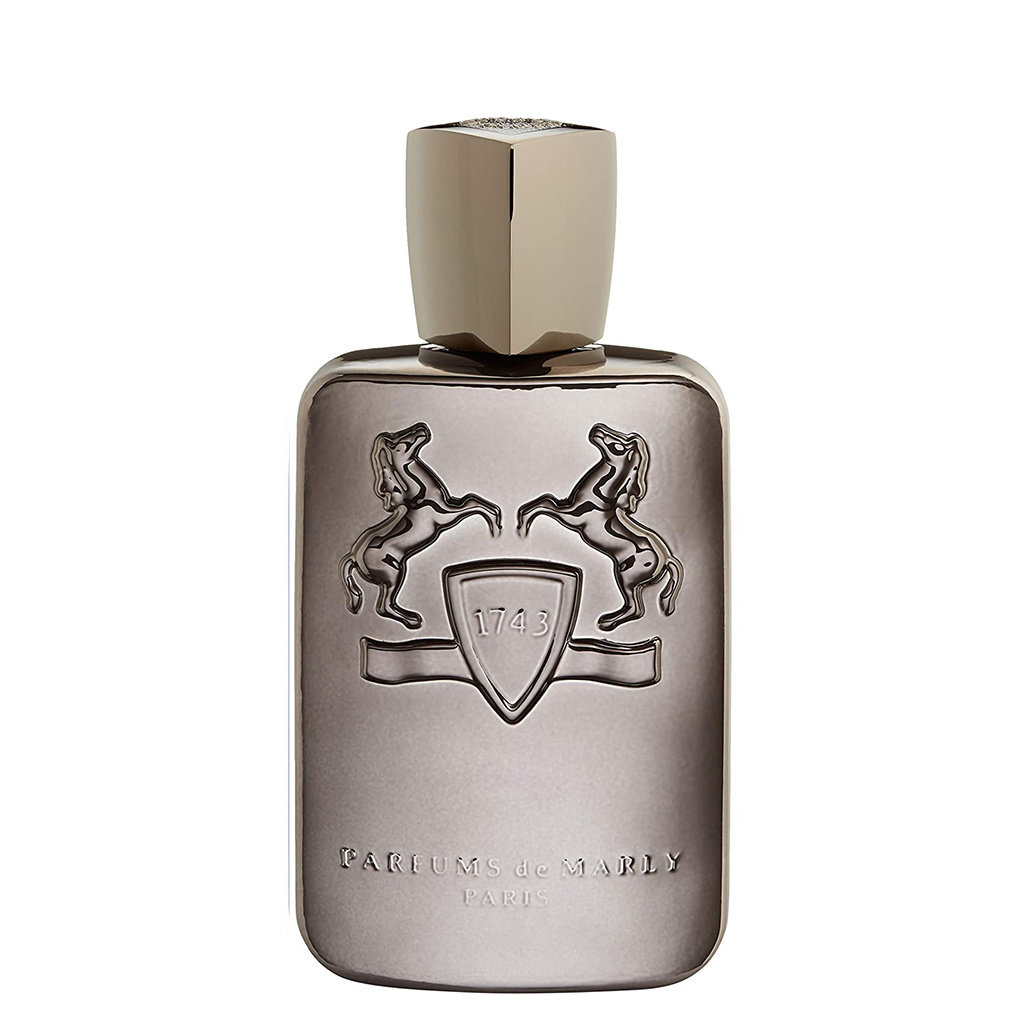 - Parfum De Marly's "Herod" is one of their best sellers for a reason. Cinnamon, Tobacco, Incense, Vanilla in perfect harmony generate an inviting warmth with an air of intrigue that lasts for hours.
Something sweet...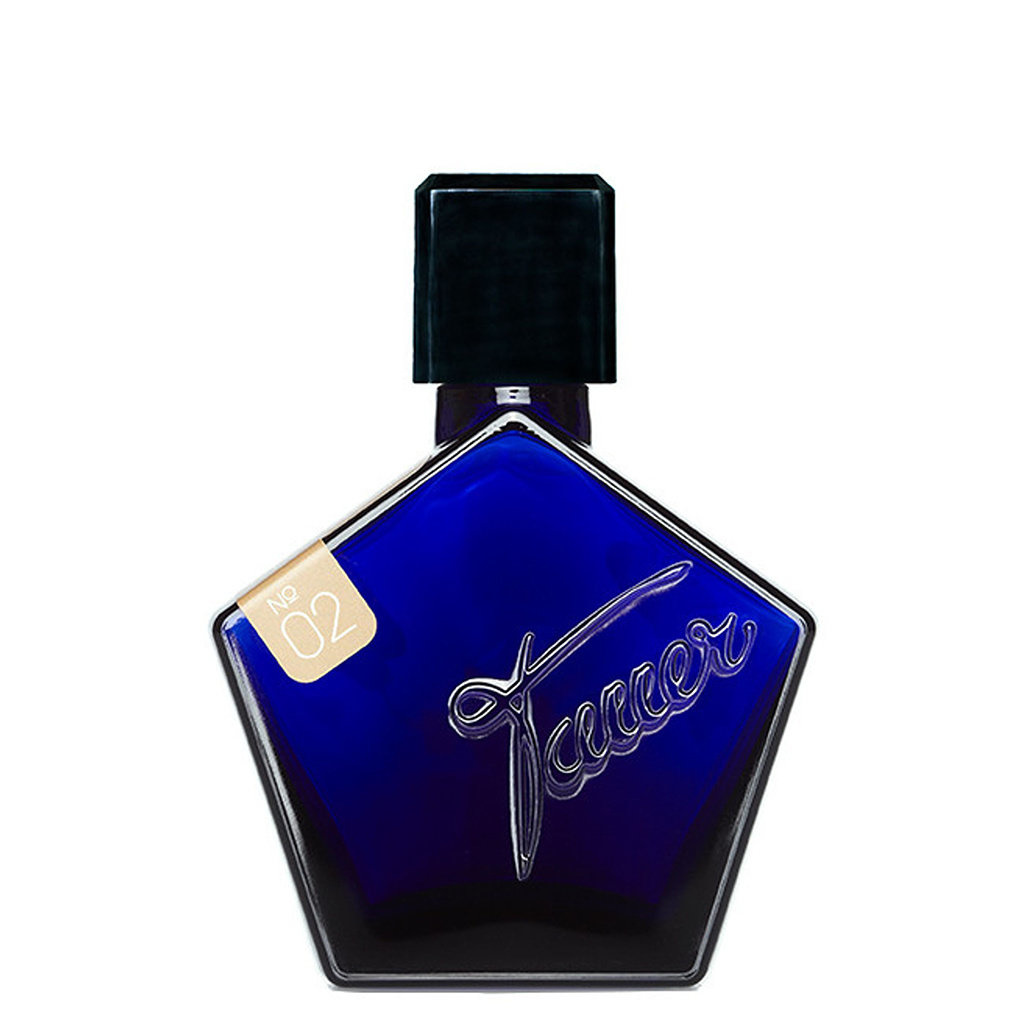 - L'Air du Desert Marocain is simply a showstopper. Amber elegance and cedar class meet playful spices and florals wrapped up in world class presentation. This is a masterclass and is as captivating as it is versatile.

Something figgy...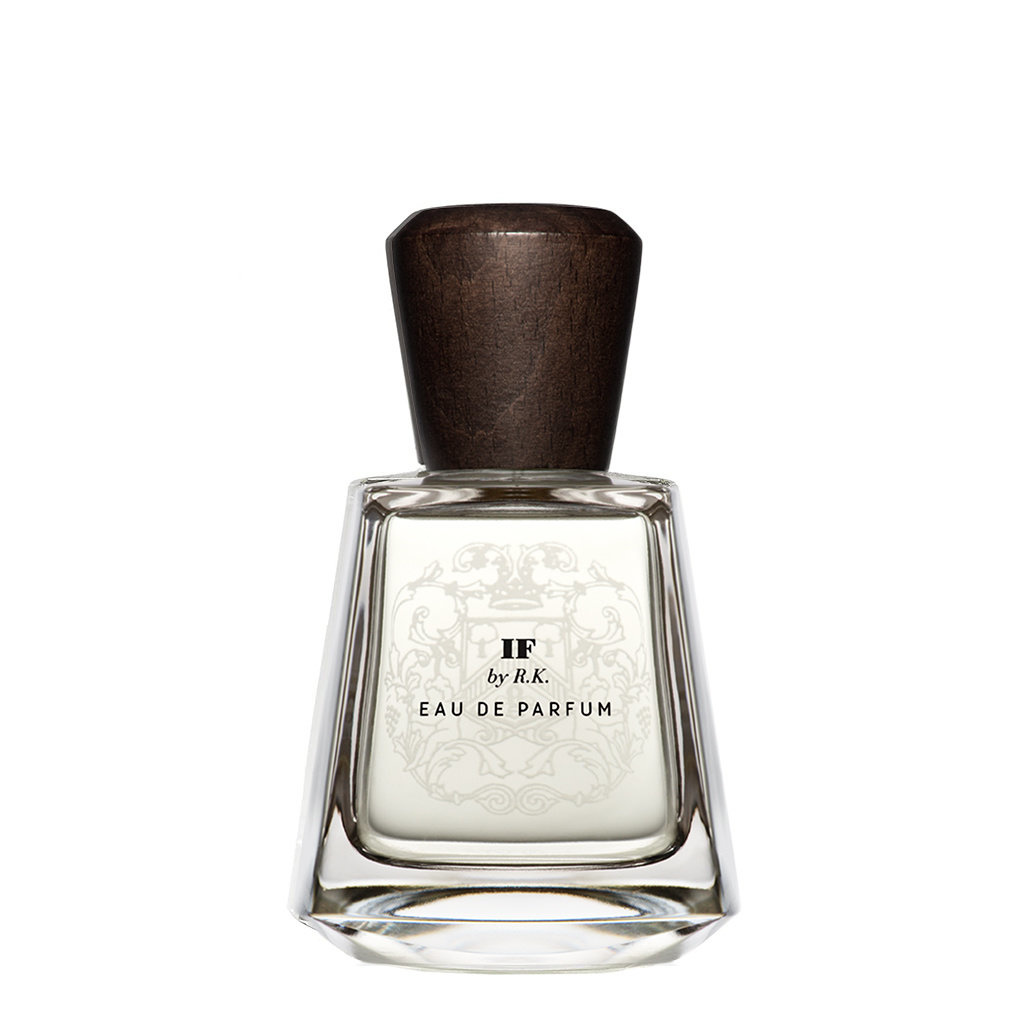 - Fig is centre stage in IF by R.K for Frapin, set in a deliciously creamy cloud of sandalwood. "IF" is boozy comfort, with a powder soft dry down that holds on with the sweetest delicacy. You'll keep coming back to this one.

Something juicy...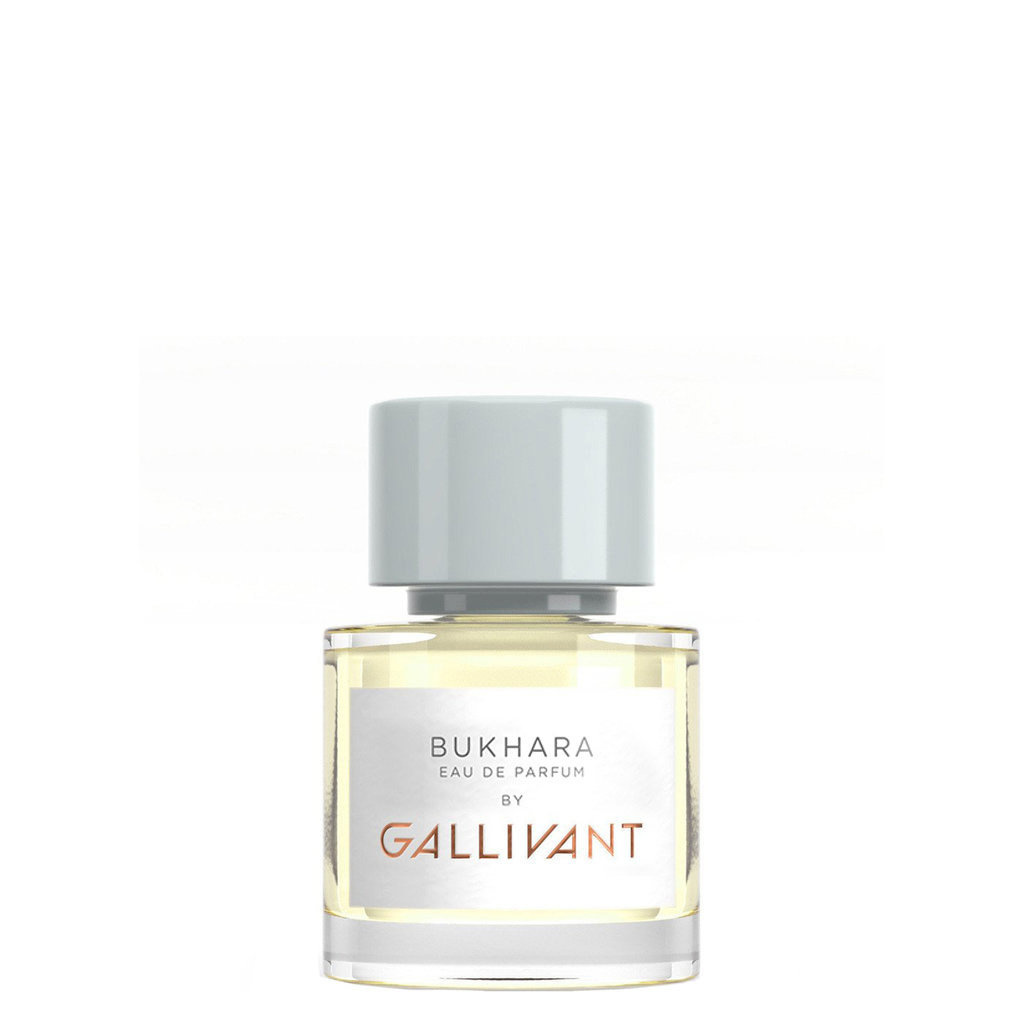 - Named after the prominent Uzbekistan stop on the Silk Road, Gallivant's "Bukhara" is a lively, juicy bite of pear, with an orris note that goes on smooth and cool. Crisp, sweet carrot is next, finally giving way to lingering saffron musk. Truly transportive, and one-of-a-kind.
Something like home...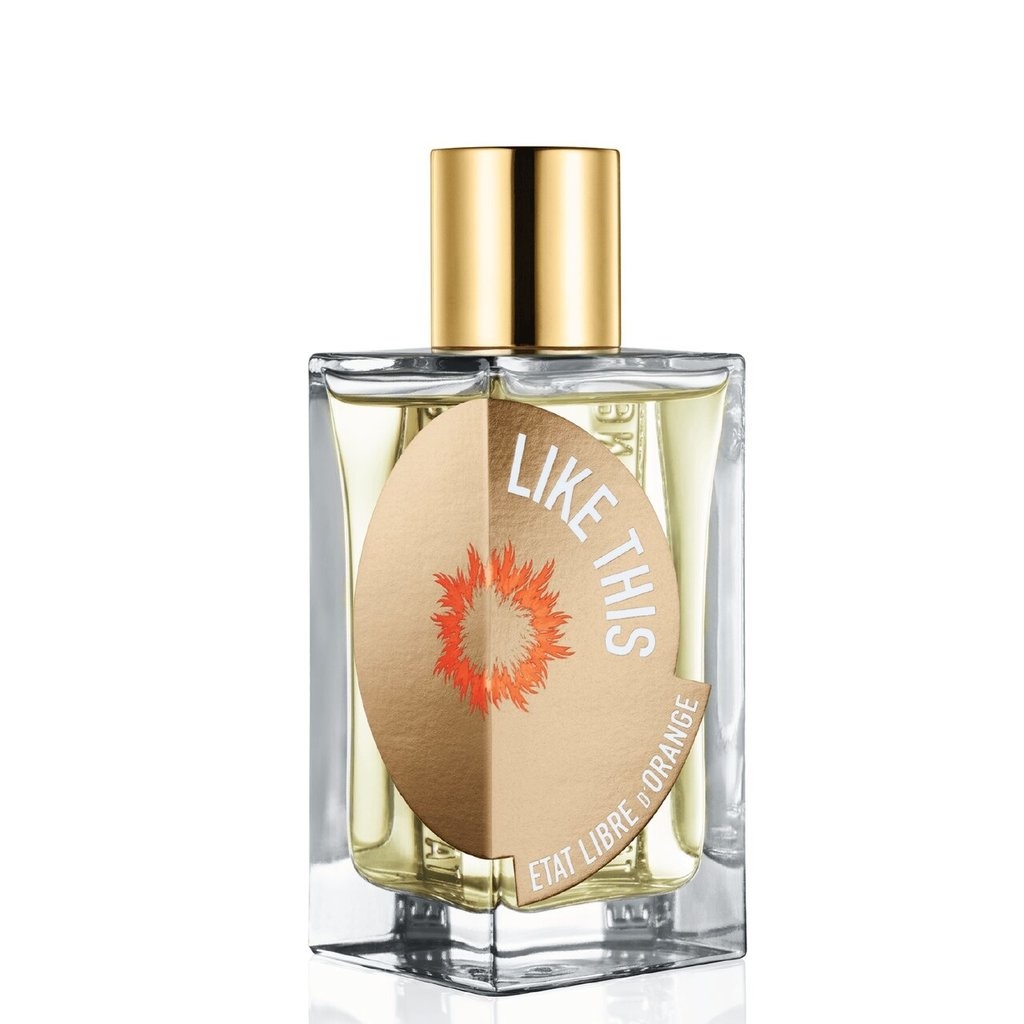 - "Like This" has the most quintessentially fall note: pumpkin. Made for Tilda Swinton, a piece of home to carry with her, Etat Libre d'Orange brings comfort and familiarity to this completely unique olfactory experience. The gourd note dazzles in a bed of fallen leaf musk, sliced by tangerine tang and heady ginger. If we had to pick one fragrance that summed up autumn, this would be it.
Shop Now
Do you have a fall favourite you can't live without? Let us know in the comment section below!